Carpentry & Wood Rot Replacement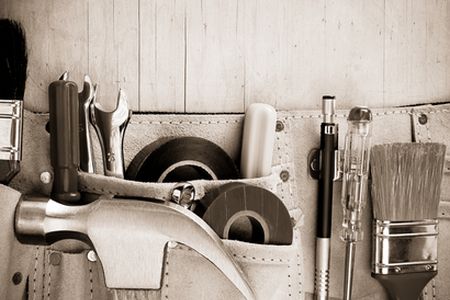 With our 30 years of combined experience as painting contractors, we've completed hundreds of jobs which included carpentry repair and wood rot replacement before painting.
When wood trim is broken or rotting or a deck needs some rotten boards replaced, it's never a good idea to paint or stain the surface unless the repairs are made first.
If your painting or staining project involves some carpentry work or wood rot replacement, you can depend on our Nashua professionals to handle the work with expertise.
Contact us today, we're more than happy to come to your home and assess the work you need us to do! You'll receive a written estimate for the wood rot replacement service at a reasonable cost.
Deck Repair
Wood Trim Replacement
Exterior Wood Water Damage Repair
Window Casing & Seal Repair
Baseboard & Crown Molding Replacement
Wood Siding Repair
Minor Rot Repair with Bondo
Wood Railing Repair
Towns We Provide Wood Rot Replacement
Fast Pro Painters provides wood rot replacement in the following towns in MA and NH. Give us a call if you don't see your area listed to see if we can provide you with service!:
Burlington, MA | Carlisle, MA | Wilmington, MA | Haverhill, MA | Methuen, MA | Reading, MA | Acton, MA | Nashua, NH | Bedford, MA | Hollis, NH
Recent Articles
Things To Expect With Interior Painting
Is this your first time to hire a professional for interior painting? While we can't tell you what to expect with every painting company, we can tell you what to expect with most professionals when t […]
Home Selling Challenges That House Painters Can Help You With
Selling your house and thinking about painting or making a few repairs to get it ready? Two of the biggest challenges you'll face is selling quickly and getting the asking price you want. Buyers c […]
Latest Projects
Contact Us
If you're looking for a professional interior painting company, please call us today at 978-398-5774 or complete our online request form.