Commercial Exterior Painting in Amherst, NH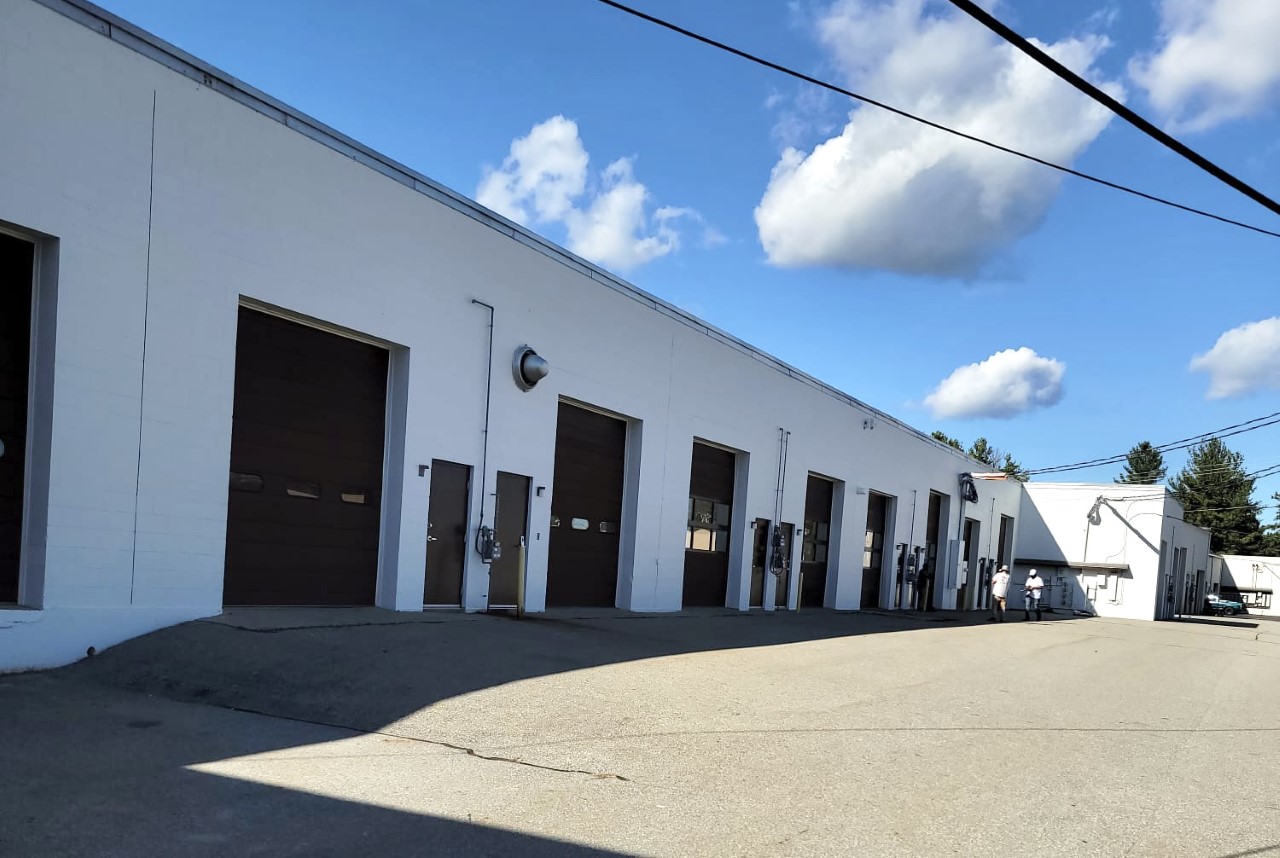 Mrs. Breda contacted Fast Pro Painters to take on this commercial project that had a problem with air bubbles behind the paint on the concrete blocks. We treated the problem by scrapping all bubbles and applying one full coat of a special primer to bond the finish paint onto the concrete blocks. They went from a off white color to a extra white color, which gave a very clean and bright look to the building.
Services Provided:
Project Location: Amherst, NH
Estimated Budget: $28,000
---
Things To Expect With Interior Painting
Is this your first time to hire a professional for interior painting? While we can't tell you what to expect with every painting company, we can tell you what to expect with most professionals when t […]
Home Selling Challenges That House Painters Can Help You With
Selling your house and thinking about painting or making a few repairs to get it ready? Two of the biggest challenges you'll face is selling quickly and getting the asking price you want. Buyers c […]
---
Reviews & Testimonials on Fast Pro Painters in Amherst, NH
There are currently no reviews or testimonials for Amherst, NH. Check back soon!
Contact Us
If you're looking for an exterior painting company in Amherst, please call us today at 978-398-5774 or complete our online request form.