Exterior Painting Project in Pepperell, MA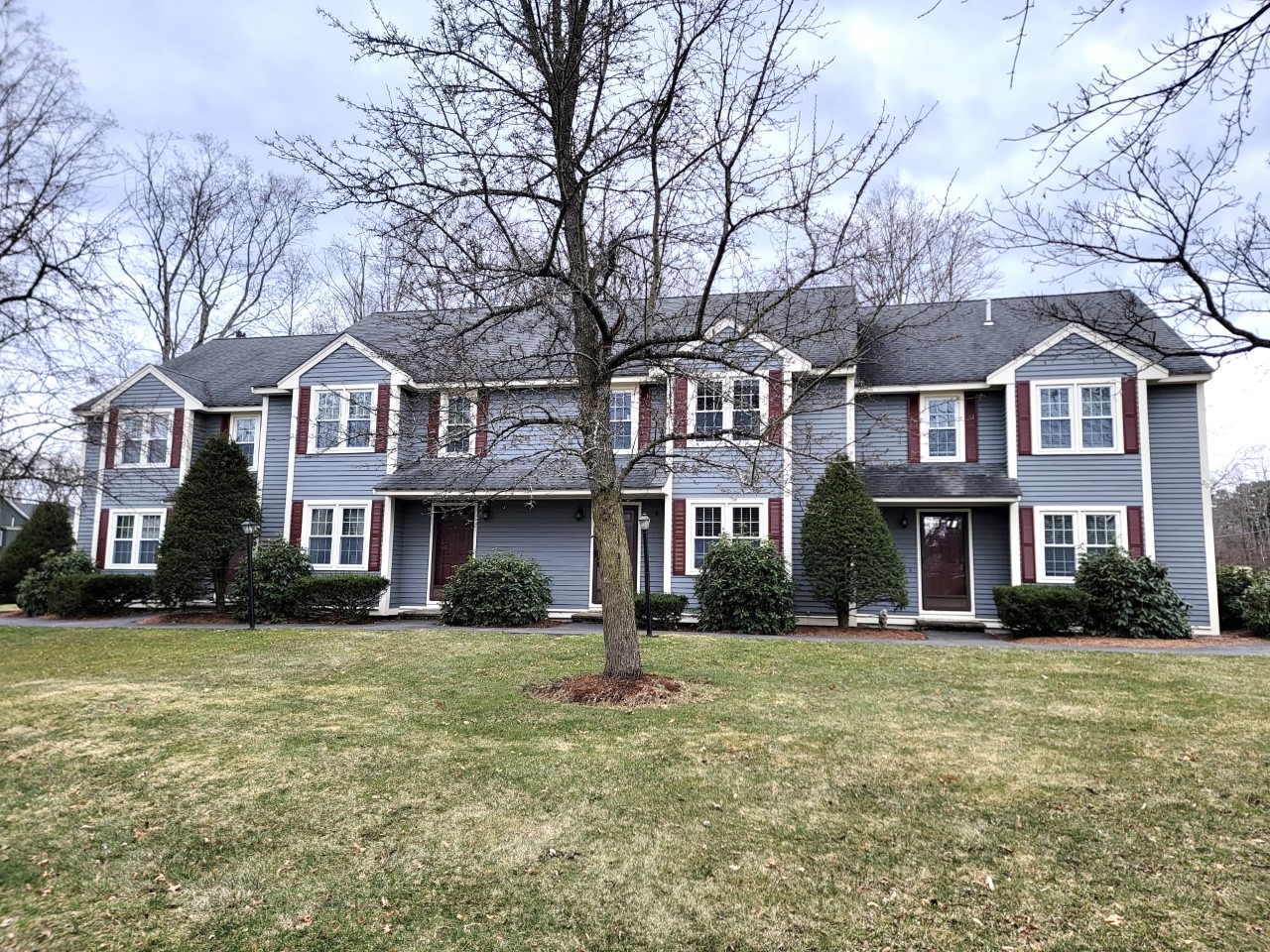 One of the most recent exterior painting project done for Mrs. Allison from Pepperell MA. This project had a lot of root wood that needed to be replaced, which we took care of that before painting. Client wanted to maintain the same color skim. We scrapped all peeling paint, sanded and primed all scrapped areas. Applied two coats of top shelf finish paint, both to the body and trims. Also two coats of stain on decks.
Services Provided:
Project Location: Pepperell, MA
Estimated Budget: $14,000
Customer's Testimonial
Fast pro painted my four unit townhome did a great job, very professional, and prompt. The owner even came back six months later to check in great service. Highly recommend
---
Things To Expect With Interior Painting
Is this your first time to hire a professional for interior painting? While we can't tell you what to expect with every painting company, we can tell you what to expect with most professionals when t […]
Home Selling Challenges That House Painters Can Help You With
Selling your house and thinking about painting or making a few repairs to get it ready? Two of the biggest challenges you'll face is selling quickly and getting the asking price you want. Buyers c […]
---
Reviews & Testimonials on Fast Pro Painters in Pepperell, MA
There are currently no reviews or testimonials for Pepperell, MA. Check back soon!
Contact Us
If you're looking for an exterior painting company in Pepperell, please call us today at 978-398-5774 or complete our online request form.