The Painting Company in Acton That You Can Trust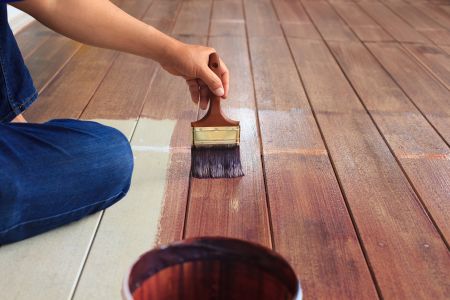 Fast Pro Painters offers interior and exterior painting services in the Acton, MA community. If you own a home or business in the Acton area and need to find a painting company you can trust, we're the local pro to call.
Our Acton painting company can provide you with superior craftsmanship to help you complete the project you have in mind. Give us a call to tell us all about it. We'd be more than happy to meet you at a convenient time for a professional consultation and free estimate!
Interior Painting
Interior painting is one of the fastest and most affordable ways to change your Acton home's interior design. It's also really fun to see the results and how great they can turn out.
With the help of our professionals at Fast Pro Painting, you can get a whole new look which is focused on your own unique lifestyle and design style. You can depend on us to help you with the color selection and all the advice you need to make your project turn out right.
We can also help you with:
Trim replacement
Wood rot repair
Drywall & stucco repair
Wood staining
Exterior Painting
Do you need to find an exterior painting contractor who can completely upgrade your Acton home's curb appeal? Look no further than our house painters if you want exceptional-quality work at a competitive price.
Fast Pro Painters has been painting home exteriors since 2010 and we have 30 years of combined industry experience to offer you. Give us a call, we'd be happy to help you choose new colors and listen to your ideas.
Things To Expect With Interior Painting
Is this your first time to hire a professional for interior painting? While we can't tell you what to expect with every painting company, we can tell you what to expect with most professionals when t […]
Home Selling Challenges That House Painters Can Help You With
Selling your house and thinking about painting or making a few repairs to get it ready? Two of the biggest challenges you'll face is selling quickly and getting the asking price you want. Buyers c […]
Reviews & Testimonials on Fast Pro Painters in Acton, MA
There are currently no reviews or testimonials for Acton, MA. Check back soon!
Contact Us
If you're looking for a professional Acton painting company, please call us today at 978-398-5774 or complete our online request form.