Fast Pro Painters: Hollis's Premier Painting Company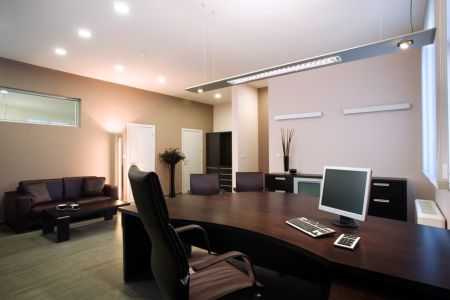 For unmatched professional painting services at reasonable prices, call our skilled painting company at Fast Pro Painters today. We can deliver top-quality results for your interior and exterior painting projects with exceptional attention to detail.
We've been custom painting homes and business in the Hollis area for nearly a decade and have 30 years of combined experience. Our painting company can offer you the high-quality custom painting services you're looking for.
Free Consultations & Estimates
6 Year Warranty on Painting
Small to Large Projects Welcomed
Interior Painting
Starting an interior painting project can be a little nerve-wrecking if you've never gone through it before. Just give Fast Pro Painters a call. We can walk you through the process, let you know what to expect, discuss your ideas, and offer you a free estimate.
Our highly skilled interior painting contractors produce high-quality work and offer our services at competitive prices. We'd love to help you make your Hollis home look new and beautiful again!
Exterior Painting
Is it time to scrape off the old, peeling paint, make a few carpentry repairs, and repaint the exterior of your Hollis home? There's no better way to get it done than by choosing our house painters at Fast Pro Painter.
We're able to complete your exterior painting project quickly and flawlessly. Plus, we offer competitive prices for our work in Hollis. Don't wait another year, let our professionals waterproof and beautify your home today!
Our Recent Projects In Hollis
Things To Expect With Interior Painting
Is this your first time to hire a professional for interior painting? While we can't tell you what to expect with every painting company, we can tell you what to expect with most professionals when t […]
Home Selling Challenges That House Painters Can Help You With
Selling your house and thinking about painting or making a few repairs to get it ready? Two of the biggest challenges you'll face is selling quickly and getting the asking price you want. Buyers c […]
Reviews & Testimonials on Fast Pro Painters in Hollis, NH
There are currently no reviews or testimonials for Hollis, NH. Check back soon!
Contact Us
If you're looking for a professional Hollis painting company, please call us today at 978-398-5774 or complete our online request form.