Are You Looking For The Best Painting Company in Nashua, NH?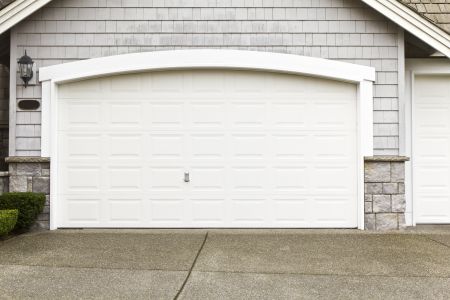 Fast Pro Painting can give you the professional results you need for your Nashua home. Our painting company stands behind our work with a 6 year warranty and offer exceptional craftsmanship and high-quality results.
There's nothing better than seeing your house freshly painted by a skilled artisan. If you're ready to completely change the way your Nashua home looks, we're the painting company to call. We can offer you a free estimate and color consultation today if you want to schedule an appointment!
Interior & Exterior Painting
Power Washing
Deck Staining
Carpentry Repairs
Interior Painting
With Fast Pro Painters, your Nashua interior painting project can be taken to the highest level of elegance. Our professionals possess the skill and knowledge to give your home a high-end designer look.
You're interior painting process will go smoothly and the work will be guaranteed for 6 years. We take care of everything from start to finish including filling nail homes and replacing trim or repairing drywall. Ready to get going on your project? Give us a call because we are too!
Exterior Painting
Have you been putting off the exterior painting work because you're just too busy to get started? Let our professionals make everything fast and easy by taking care of the work for you. We're quick in our work and able to produce flawless results.
Plus, we can handle the carpentry repairs if you need it. We repair siding, trim, window seals, water damage, and more. We can even repair your deck before staining and refinishing it.
Things To Expect With Interior Painting
Is this your first time to hire a professional for interior painting? While we can't tell you what to expect with every painting company, we can tell you what to expect with most professionals when t […]
Home Selling Challenges That House Painters Can Help You With
Selling your house and thinking about painting or making a few repairs to get it ready? Two of the biggest challenges you'll face is selling quickly and getting the asking price you want. Buyers c […]
Reviews & Testimonials on Fast Pro Painters in Nashua, NH
There are currently no reviews or testimonials for Nashua, NH. Check back soon!
Contact Us
If you're looking for a professional Nashua painting company, please call us today at 978-398-5774 or complete our online request form.