Your Trusted Painting Company in Carlisle, NH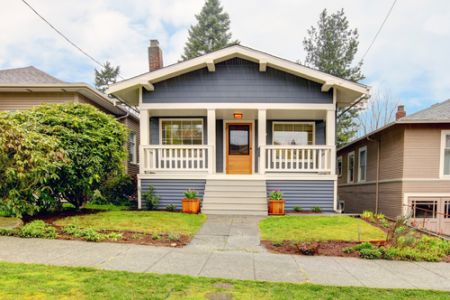 There's no doubt you need someone reliable when you're thinking about hiring a painting company to work on your Carlisle home. Fast Pro Painters provides a 6 year warranty on our painting services and can offer high-quality craftsmanship with 1st-class customer care.
You can choose from a complete range of services from our professional painting contractors in Carlisle, so don't hesitate to take a look and give us a call. We can help you with a free estimate and consultation today.
Custom Painting
Free Color Consultation
Complete Range of Services
Serving Carlisle Since 2010
Interior Painting
When you hire a Carlisle painting contractor for interior painting work, you need someone who can produce a flawless finish so you'll love it for years to come. Fast Pro Painters is the local professional to trust with your project.
We're able to custom paint your home's interior to give you the designer look you want. We do the detail work with crisp, clean edges and a smooth, beautiful finish in your choice of colors.
Exterior Painting
Peeling exterior paint, water damaged wood trim, leaky window casings, and flaking stucco is no problem for our Carlisle professionals at Fast Pro Painters. We can repair these defects for you before we get to the exterior painting.
Let us come over to assess the work and go over your ideas. We have lots of ideas of our own we'd love to share with you, so don't hesitate to call us to ask about a free estimate and color consultation.
Things To Expect With Interior Painting
Is this your first time to hire a professional for interior painting? While we can't tell you what to expect with every painting company, we can tell you what to expect with most professionals when t […]
Home Selling Challenges That House Painters Can Help You With
Selling your house and thinking about painting or making a few repairs to get it ready? Two of the biggest challenges you'll face is selling quickly and getting the asking price you want. Buyers c […]
Reviews & Testimonials on Fast Pro Painters in Carlisle, MA
There are currently no reviews or testimonials for Carlisle, MA. Check back soon!
Contact Us
If you're looking for a professional Carlisle painting company, please call us today at 978-398-5774 or complete our online request form.